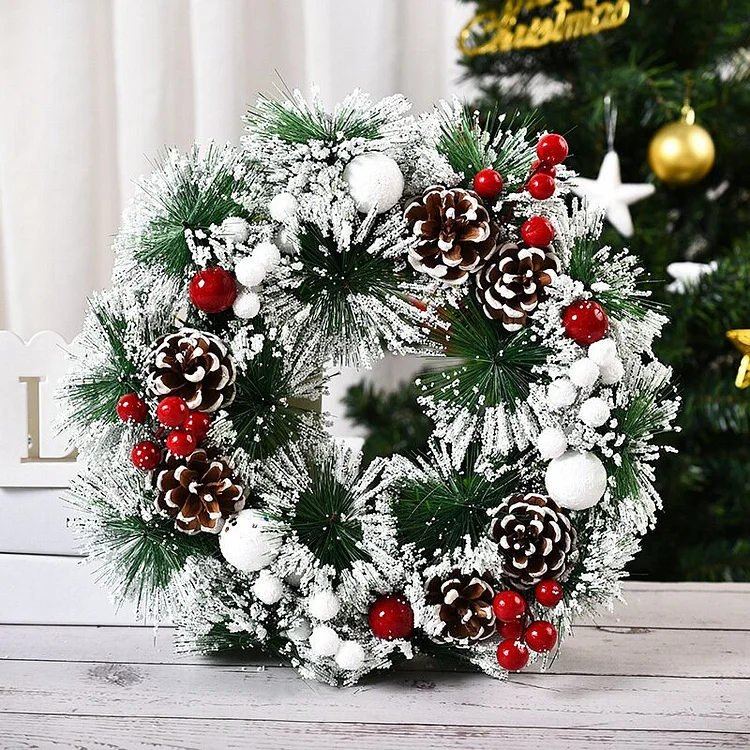 😍This will make your neighbors and your friends full of praise for your home! ~🎄 This is the most innovative front door decoration this year!!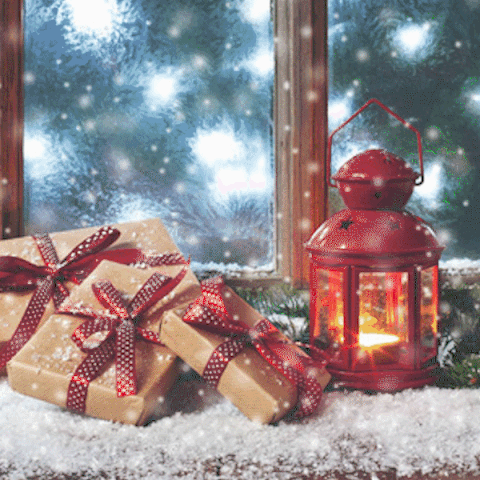 🎅This frosted Christmas wreath is beautiful and will bring a winter wonderland feel to your door for the holidays!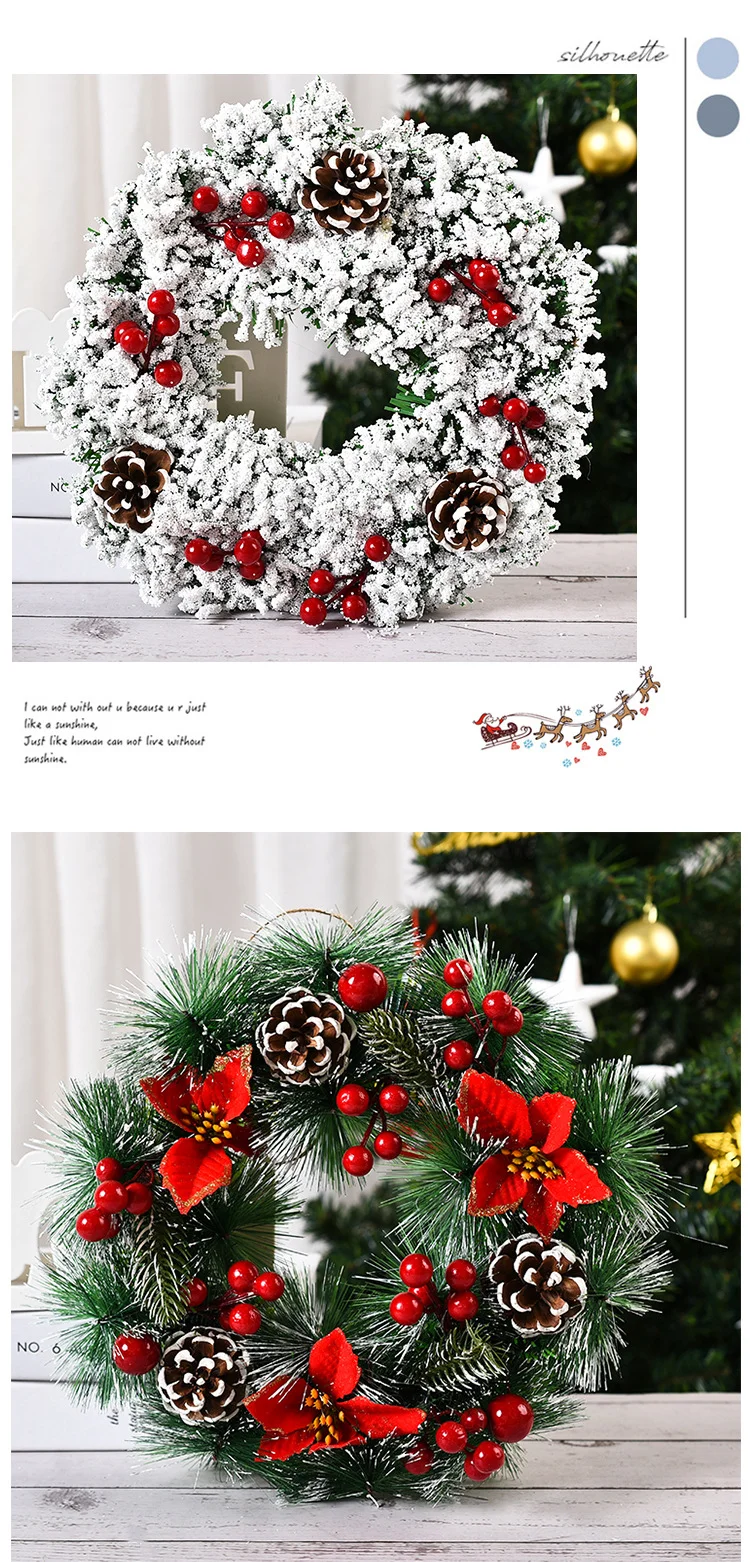 😍This will make your neighbors and your friends full of praise for your home! ~This will open a new chapter in your circle of friends, you will lead a new trend!
🎄This is a MUST HAVE for this upcoming season!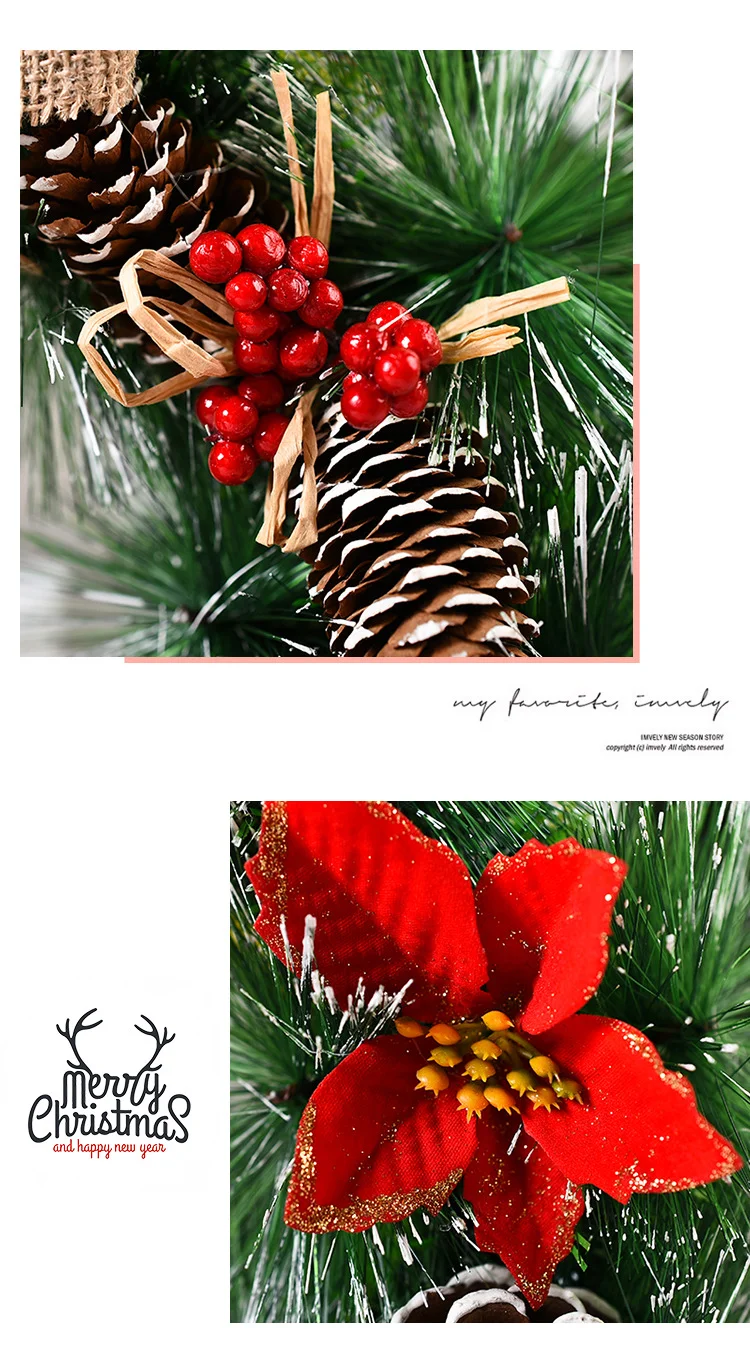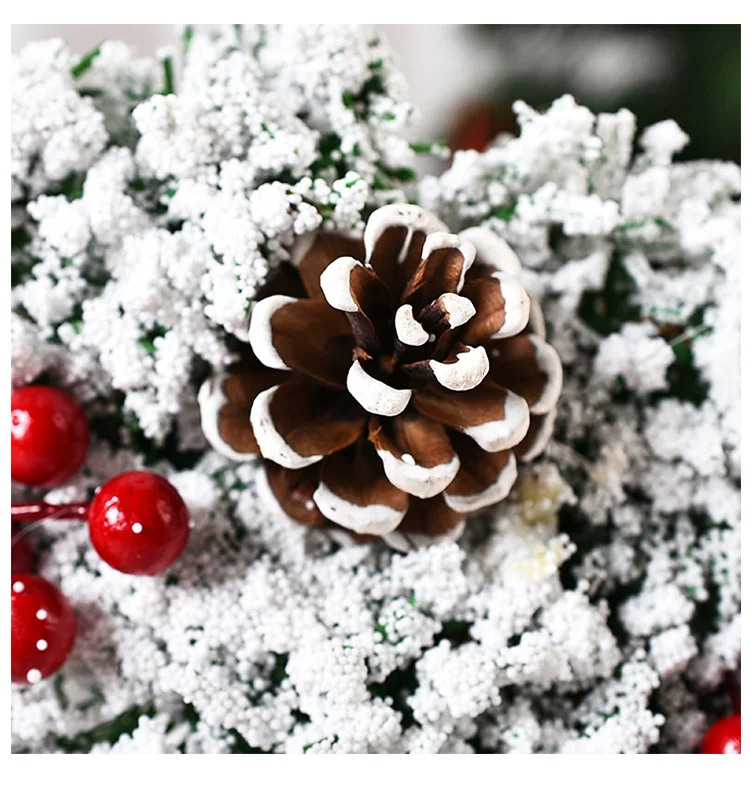 🔔Welcome winter with this beautiful door hanger! This sign is the perfect size for your Front Door, Mantel, gallery wall, leaned on a shelf, entryway…or anywhere throughout your home!!
⛄FEATURES⛄
Unique natural charm: This is a perfect Buffalo Check Christmas Wreath that can greet your guests well into your home. This wreath is very popular at anyone's front door and is a great way to celebrate our holiday.
Beautiful indoor or outdoor decor: I am loving the awesome beauty of this design! In the center, is the iconic cute Christmas Sign surrounded by beautiful Buffalo Check Ribbon and Red Berries. Sure to be a winner with it's rustic, woodsy, wispy appeal.
Exquisite craftsmanship: Our Magic Wreaths are handmade by experienced workers. We pay attention to every detail of the product.

The perfect gift: This beautiful wreath is a perfect gift for friends or family!!

⛄DETAILS⛄
Emphasis: Pure handmade
Suitable for all year round.
Cover indoor/outdoor versatility
⛄HOW TO USE⛄
Covers indoor/outdoor versatility.Applicable throughout the year.
It can be placed anywhere in front of doors, fireplaces, gardens, etc.
Please remember my wreaths and centerpiece sell very fast! I don't always have enough supplies to remake them so don't delay in getting yours NOW!
I know you will look at this every day and smile:)


Share Your Christmas Photos With Us!
Load more