About Us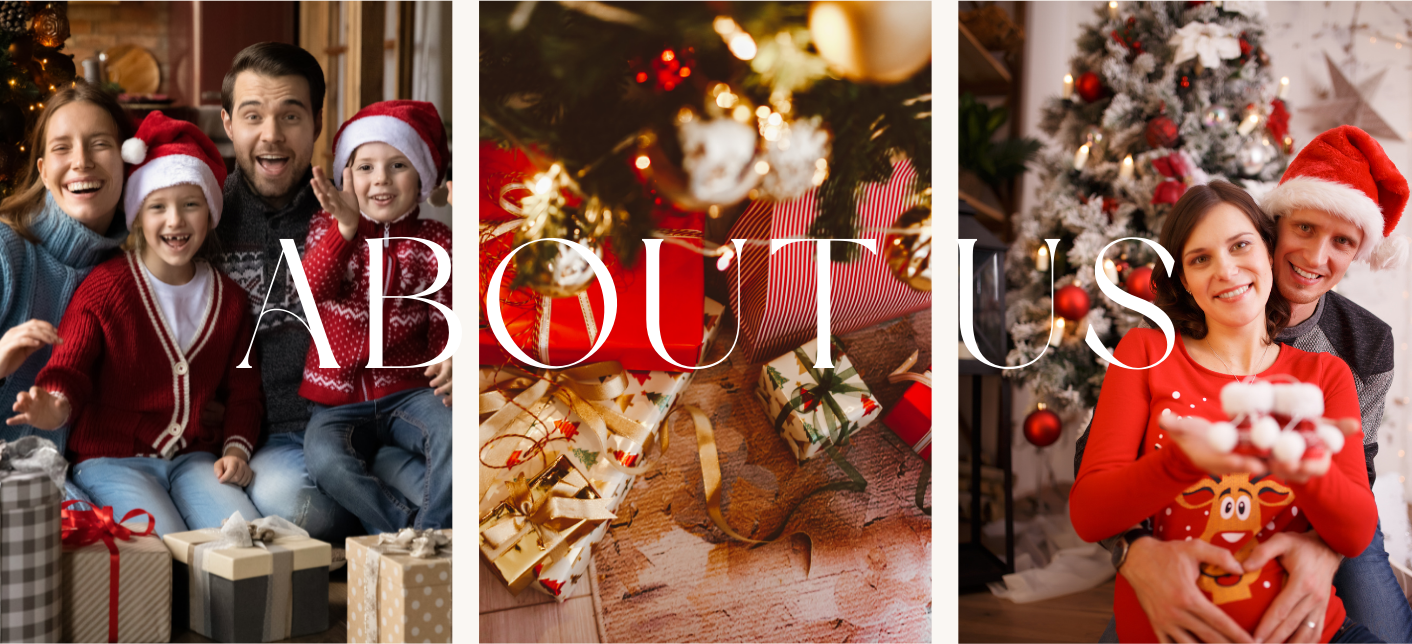 Abou Love & Family
Our company founders: Claire, Hannah.
"We have traveled together through dozens of countries around the globe over the past 20 years of friendship, participated in each other's growth together, and, we have both become moms. With our own children. We have a deep sense of how contagious a family filled with love can be."
Together, we created Love&Family Pajamas, the product of our lifelong friendship.
The holidays are our favorite time of the year, we love all things Christmas, and much of the joy we have for the season comes from the tradition of enjoying it together as a family.
We've discussed this topic many times, and we love Christmas pajamas. There's nothing better than curling up on the couch in warm, cuddly Christmas pajamas with sugar cookies and hot cocoa in hand. In fact, our team has a tradition of wearing matching pajamas with our families.
Merriment In Matching Pajamas
At Claire's house, matching pajamas are worn on Christmas morning, and Hannah and her sisters receive their matching pajamas as an early gift so they can wear them together on Christmas Eve. No matter when you wear them, matching pajamas are a fun tradition that you can recreate year after year.
Above all else, our focus is on family, and our mission is to bring your family unforgettable memories. No matter how you define family or what your family looks like, we want to help you create those "moments in time" when your family expresses its own unique style and celebrates life together.
Professional & Make It With Care
We want to create a memorable moment for each family and create a unique style for each family.
In 2020, we have been able to take our holiday pajama concept to the next level by creating unique holiday pajama styles with different elements. With what we have achieved in the last two years, together with our team we are focused on this dream of ours - to create unforgettable moments for every family. It's as much a Christmas tradition as a warm photo shoot of families in their pajamas, and moments like these are what drive us to create Love & Family Pajamas.
Cute & Quality & Affordable
Our superb holiday pajamas have made their way into thousands of homes, creating perfectly memorable moments that
At Love & Family Pajamas, your happiness and satisfaction is our top priority. Our positive customer experience inspires us to continue our vision of service and helps us achieve our goals! We do our best to ensure that you get the smoothest and best deal online. Our team also makes sure that every inch of your pajama set is perfectly sized and delivered with the purest quality and care.
Questions, comments, specific requests? Just want to say hello? We love to hear anything our customers have to say! Click the button below to contact us.
Contact Us